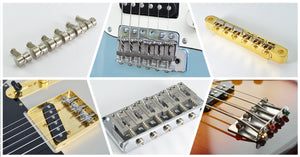 We are also happy if you purchase our products from our authorized international dealers.
Titanium neck plates custom-made by KTS have been adopted in the Japanese high-end Guitar brand "HISTORY"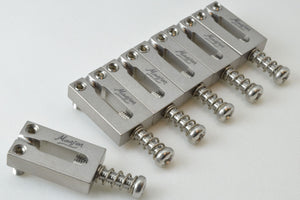 Manson Guitar Works Mat Bellamy signature model is equipped with block type titanium saddles with Manson logo, specially ordered by KTS.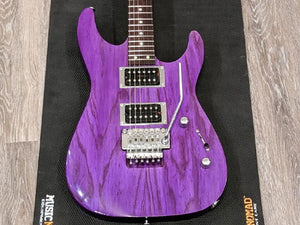 KTS is pleased to announce a new relationship with FAV Guitars LLC, California.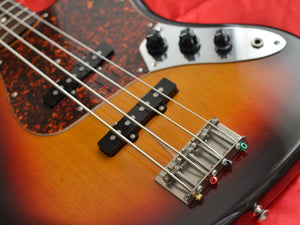 How KTS titanium saddles and bridges work on the vibration and resonance of a bass's body? We asked bassist Paul Nowinski, who has played with Les Paul, Keith Richards, and many other great musicians and is active at the forefront of the New York music scene.