KTS is pleased to announce that KTS Titanium Neck Reinforcements will be taken up into these beautiful Adra handmade Guitars from Italy. Thank you for choosing KTS products.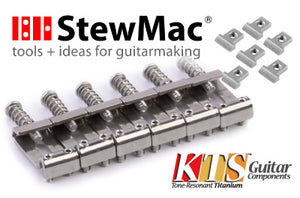 KTS Tone-Resonant Titanium Saddles are Now Available at Steward Macdonald, the world largest supplier for guitar parts and tools.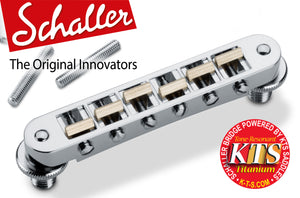 Stewart Macdonald, a major U.S. supplier of guitar parts, materials and tools, has started offering KTS Titanium saddles.